Welcome to our conference centre!
A modern infrastructure for conferences, seminars and business meetings. Several conference rooms equipped with all facilities necessary for the organization of each event. The possibility of arranging space adapting it to the individual customer's requirements. Another advantage is the possibility to use the dining area and free parking.
An innovative tool, called Tap To Speak – a web-based solution that allows audiences to use smartphones as a microphones.  All you need to do is to log in the website and enter the event identification number. Each of the smartphones available in the lecture hall turns into a microphone and communicator. What is more, it allows conducting surveys and identifying participants.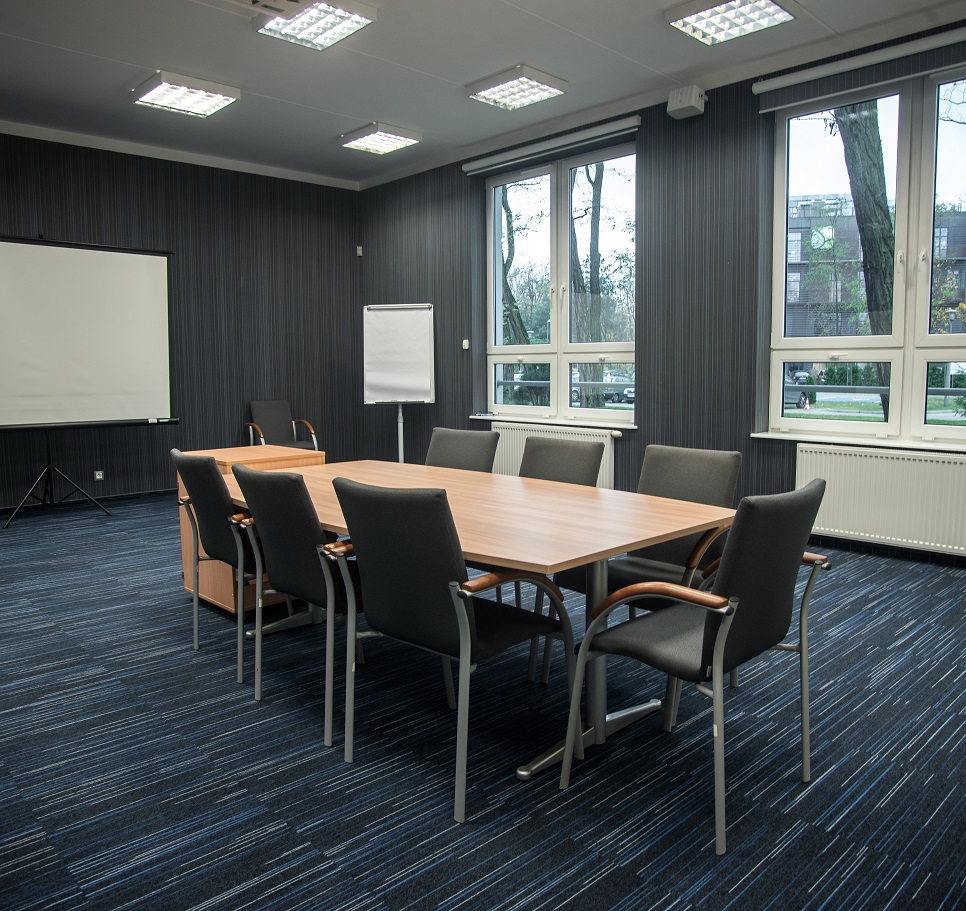 A 0.02
Size: 53 m2
Participants: 10
Price: 40 PLN/h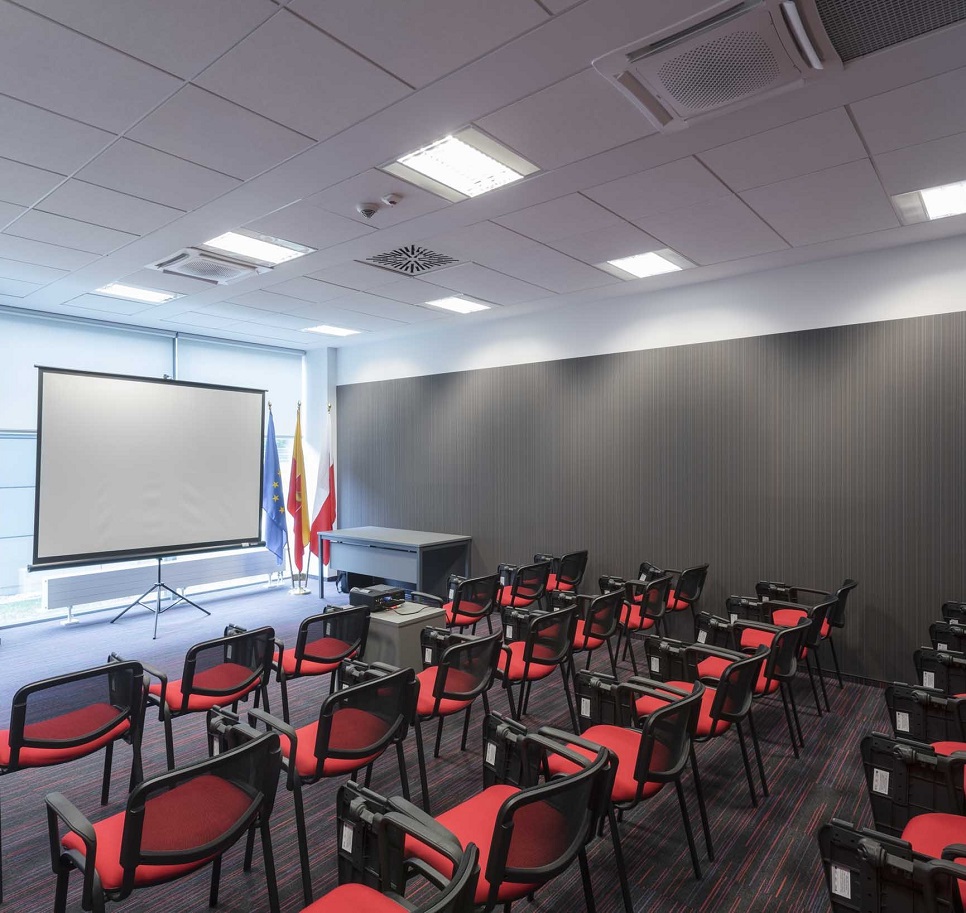 0.18
Size: 44 m2
Participants: 34
Price: 80 PLN/h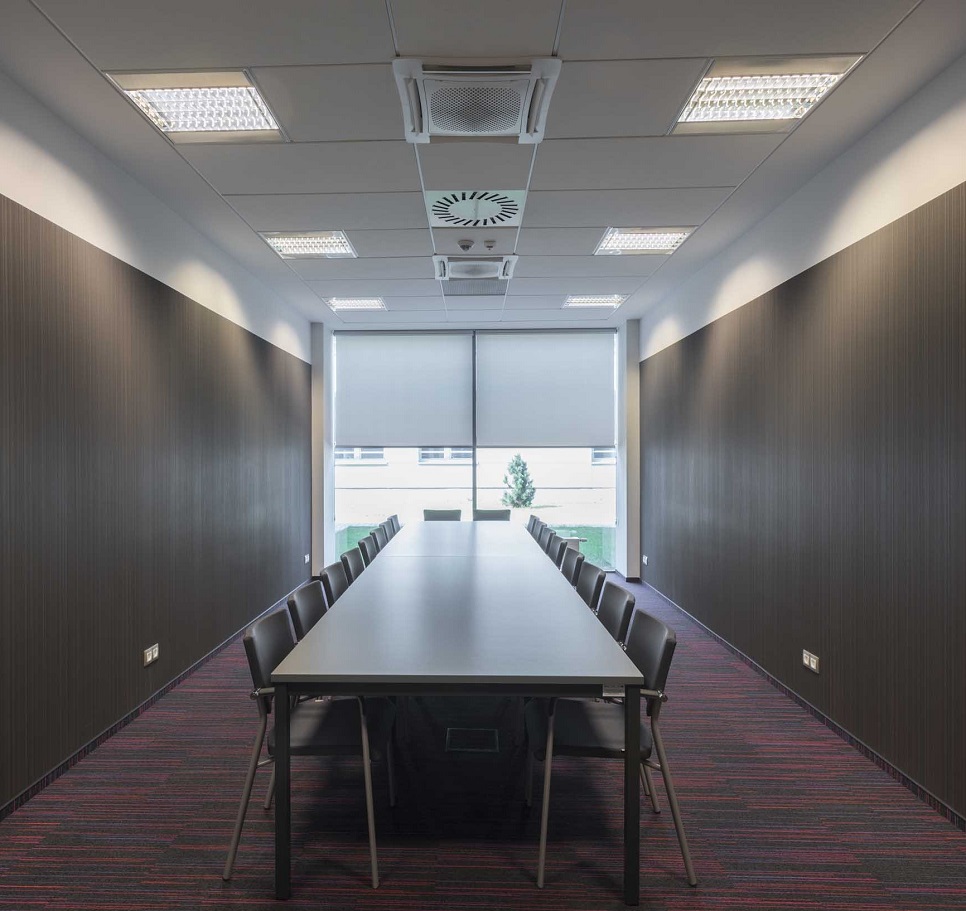 0.19
Size: 31 m2
Participants: 18
Price: 40 PLN/h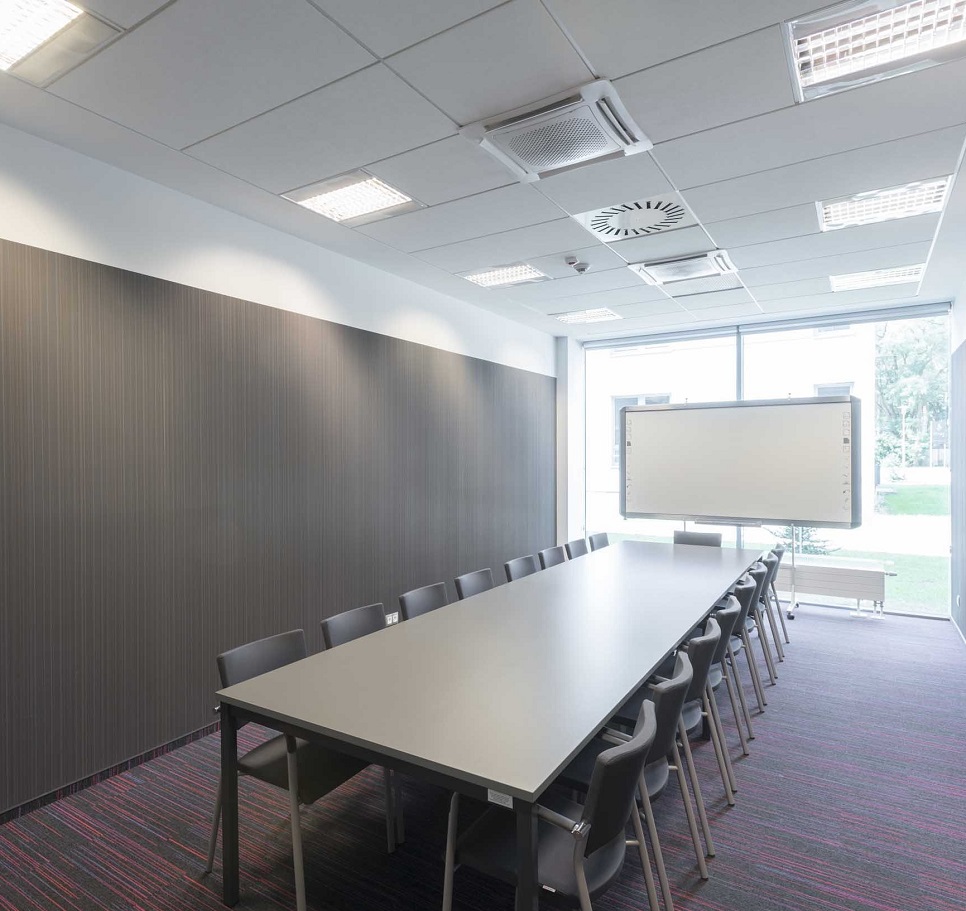 0.20
Size: 30 m2
Participants: 18
Price: 40 PLN/h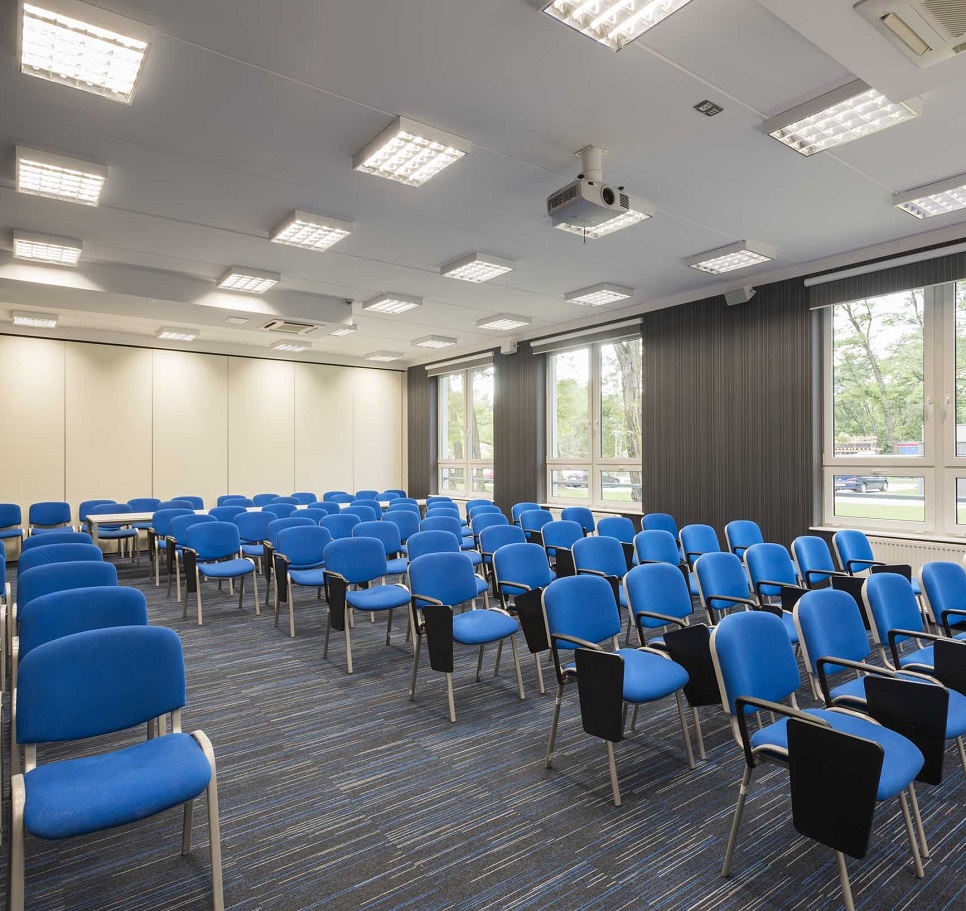 A 0.03
Size: 97 m2
Participants: 80
Price: 80 PLN/h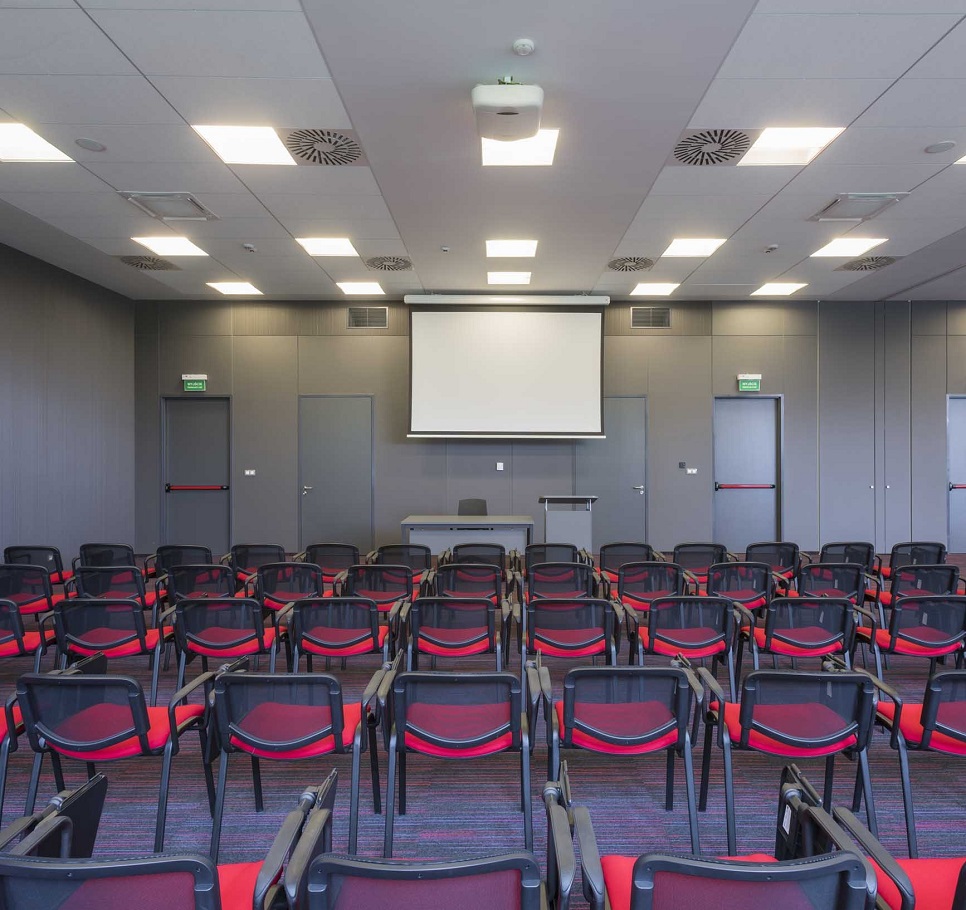 0.12
Size: 117 m2
Participants: 100
Price: 100 PLN/h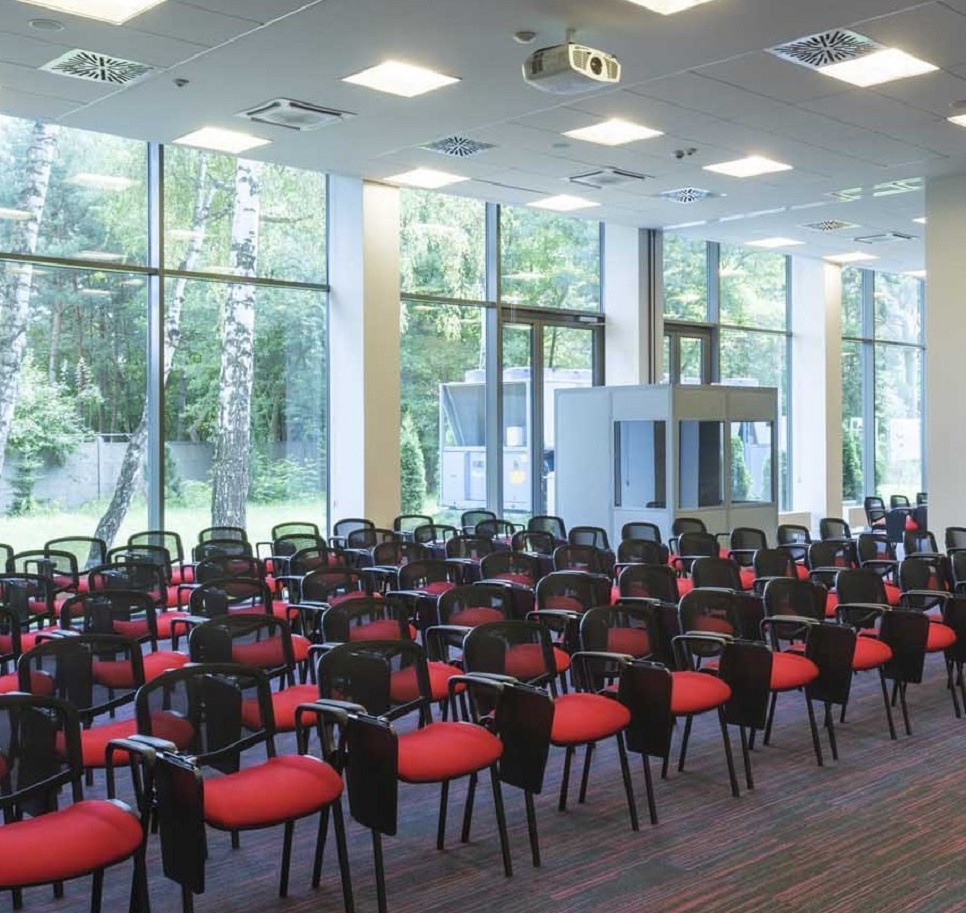 0.14
Size: 127 m2
Participants: 100
Price: 100 PLN/h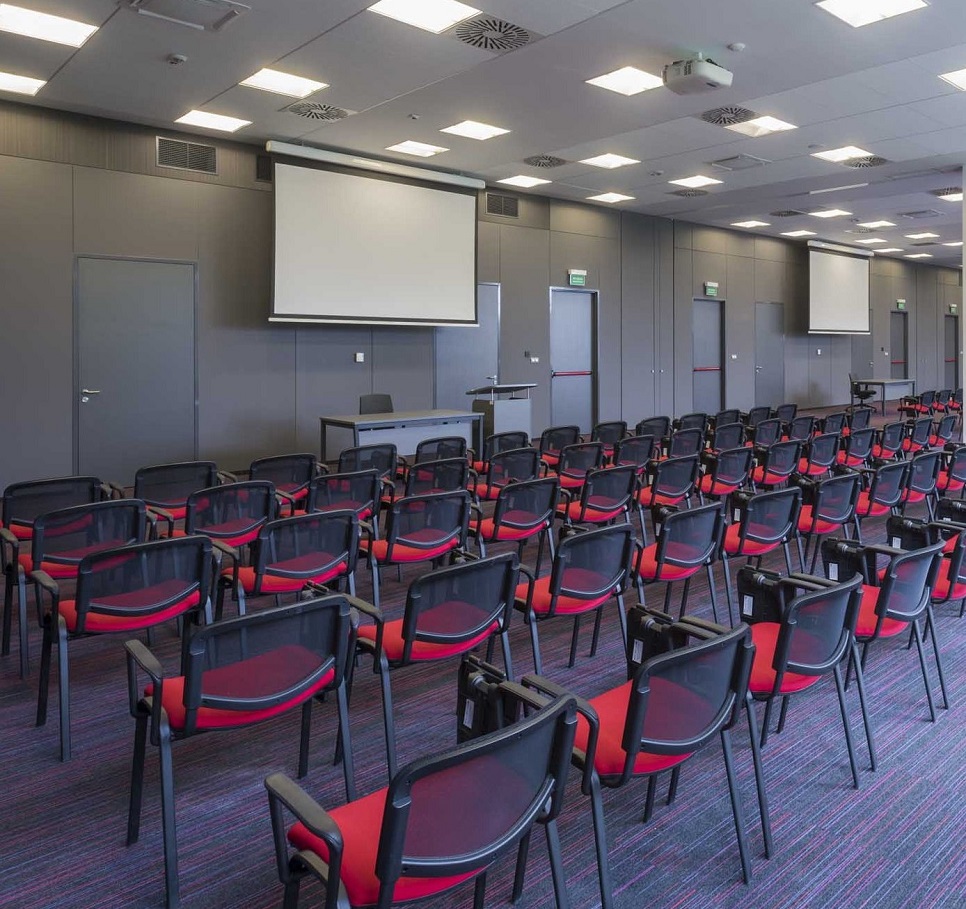 0.16
Size: 118 m2
Participants: 100
Price: 100 PLN/h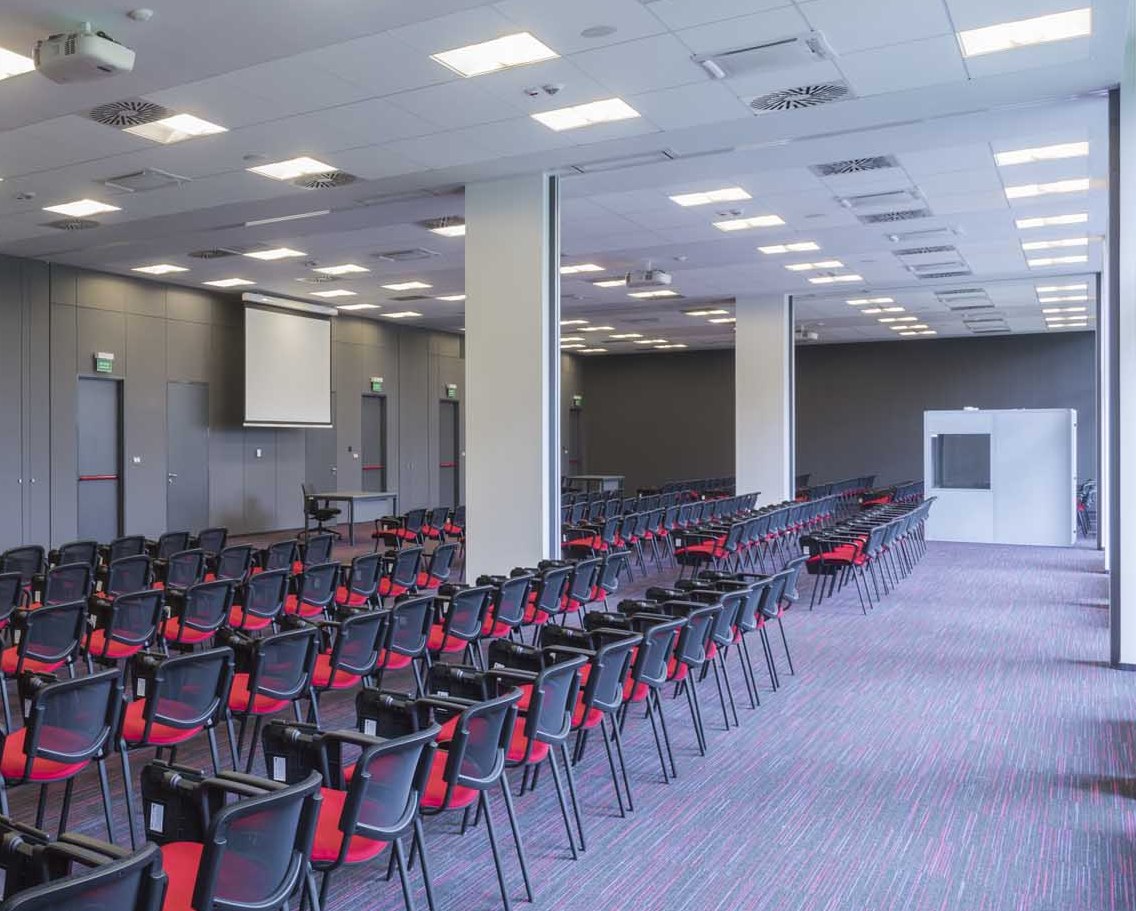 0.14+0.16
Size: 245 m2
Participants: 200
Price: 120 PLN/h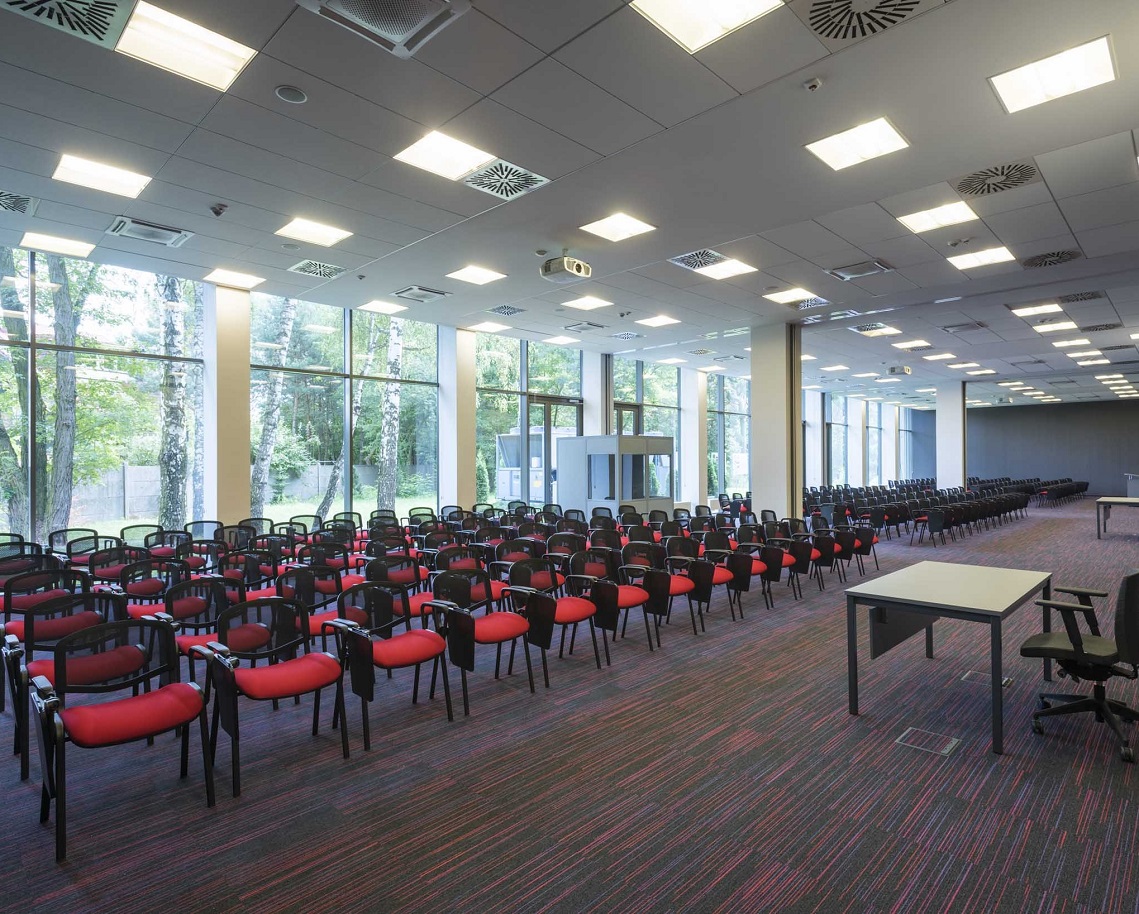 0.12+0.14+0.16
Size: 362 m2
Participants: 300
Price: 140 PLN/h