It is a perfect place for entrepreneurs with innovative business ideas. In order to join this group, it has to be met only two conditions:
A company has not been established for more than three years
(the time limit does not concern to companies with high growth potential, who are planning to implement innovative solutions).
Business activity has to be innovative.
Just send the completed Application Form to the email address: inkubator@bionanopark.pl. After verification process a rent agreement will be signed.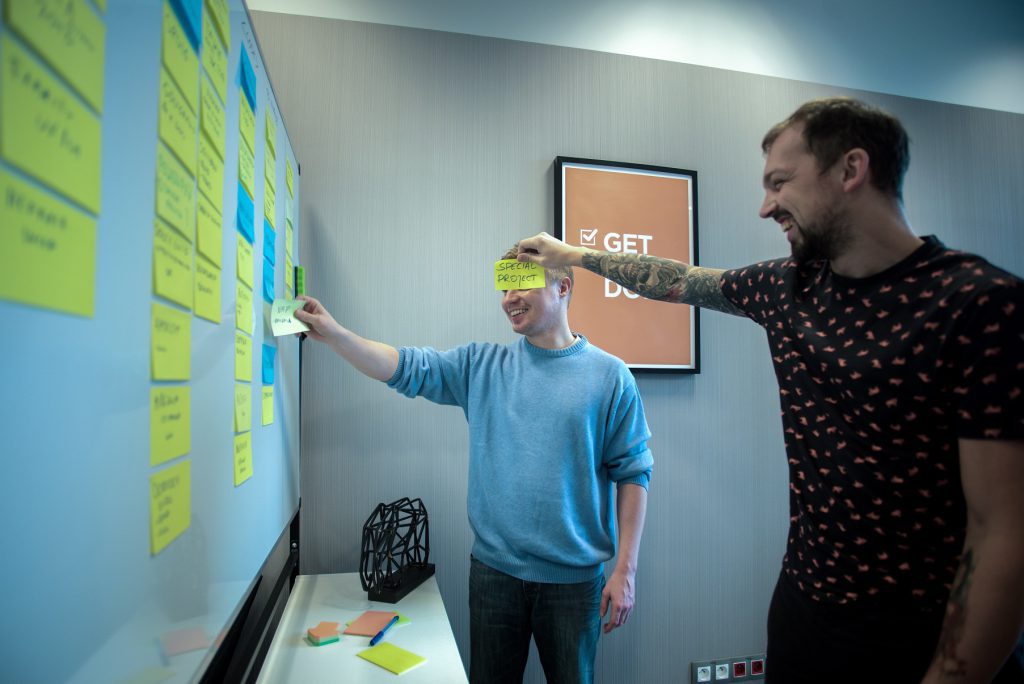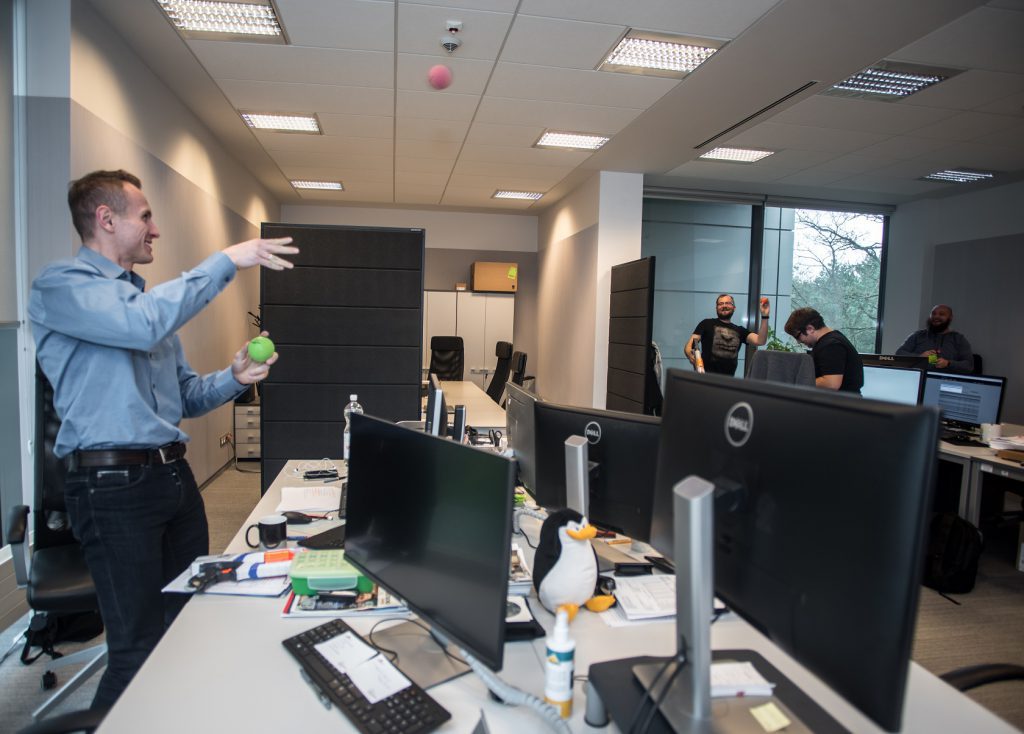 What is incubation?
This is the time to successfully develope a business, without worrying about the office, its equipment or the place to organize a meeting with the client. It is also the period to raise qualifications, participate in free trainings and meetings and use consulting services.
An offer
modern offices, office and laboratory spaces, meeting rooms, conference rooms with the entire technical infrastructure (preferential prices based on de minimis rules)
The commercial price of office space amounts to 36,00 PLN (net), an office and laboratory space to 40,00 PLN (net) plus 16,00 PLN (net) of exploitation fee, but incubated company can apply to obtain a discount from rent price in the form of de minimis aid up to 60%.
trainings,
consulting services,
common events,
Incubator of Bionanopark has supported a total of over 140 companies and dozens are in the incubation period. Many of them have been very successful gaining many prestigious titles and prizes, including: Strong in Business, Young People in Lodz – Your Business Idea, National Leaders of Innovation, Leaders of Modern Technologies, Park Eagles, Business Wings, European Business Award.