Their services can be used in the farthest corners of the world – in Fiji, Madagascar, Kyrgyzstan and Nepal. XOXO WiFi is a Lodz startup that has created a portable router, thanks to which travelers can avoid high roaming costs and guarantee access to the Internet. The company is located in the Bionanopark Incubator. It employs 5 people.
– A business idea appeared during one of our trips around Asia. We had a problem with access to the network at that time, and we had to stay in touch with our employers despite the holiday. We were looking for such a service, but it turned out that it was not there. So we decided to create it. – mentions Katarzyna Przybył, co-founder of XOXO WiFi.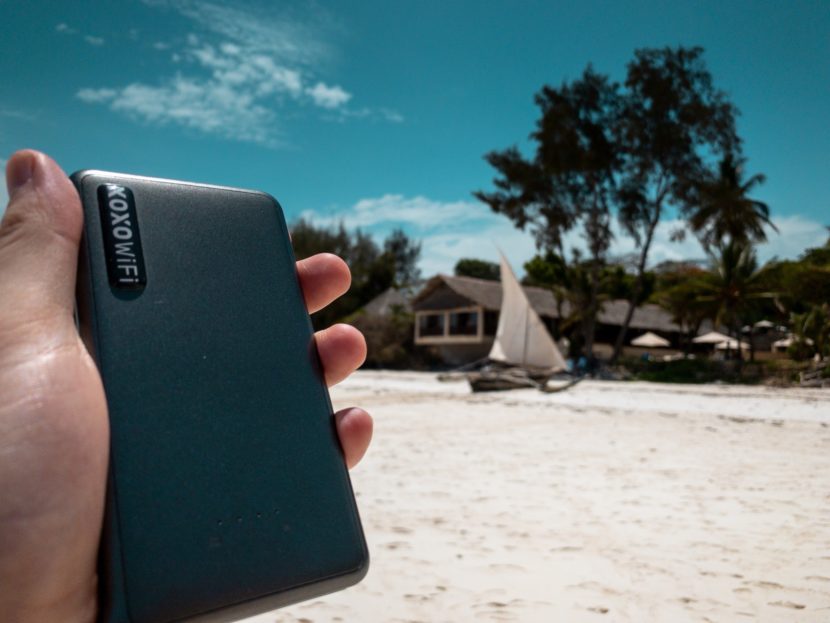 XOXO WiFi is an alternative to risky public hotspots or SIM cards. The portable router after commissioning connects to the operator, which offers the most powerful signal in a given place. XOXO offers Internet directly from local operators. It allows to significantly reduce costs. In most countries XOXO WiFi provides access to several operators, so the router automatically connects to the one with the best coverage.
In practice, this means services even cheaper by 95%. It is enough to rent a router at least 2 days before the start of the journey. Regardless of where and how much internet customer uses, he will not bear an additional costs. The fee is fixed.
Currently, XOXO WiFi offers its services in more than 130 countries not only in Europe, but also in Asia, both Americas, Australia and Oceania. They have contracts with over 300 operators. They have just signed a contract with the bank BNP Paribas, which offers its customers using the "Open Card for the World" the possibility of using the XOXO router during the holidays.